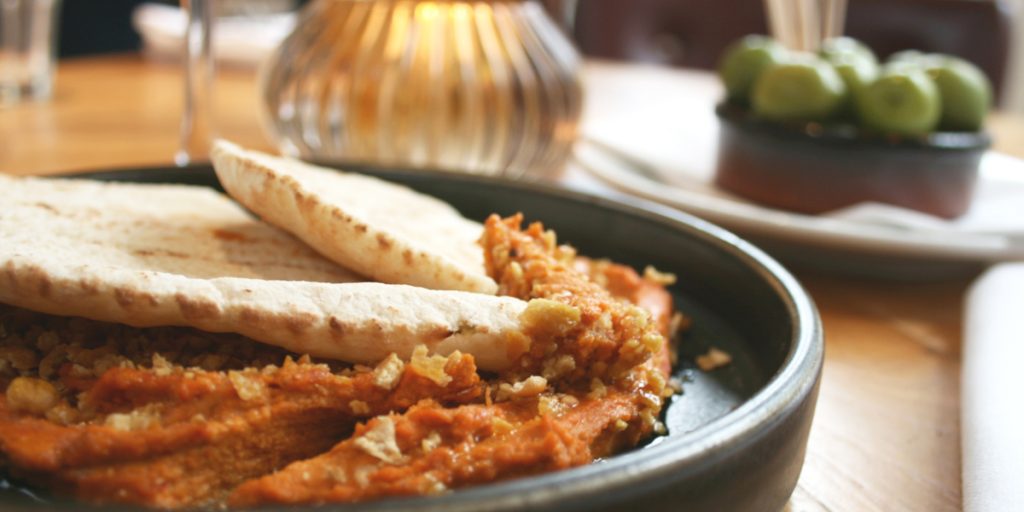 ORDER ON MOBILE
If you're in the pub, and want to place an order, please click

here.
---
Keeping our guests and team safe is very important. As we can't queue at the bar, when at a bar or garden table, you can 'Order on Mobile'.
Ordering on mobile is quick and simple. Create an account through our payment provider, and easily place an order for Deli and Drinks. 
DELI & SNACKS
Warm Mini Bloomer & Garlic Butter  |  Nocerella, Gaeta & Cerignola Olives  |  Devilled Whitebait, Garlic & Paprika Mayonnaise  |  Halloumi Fries, Bloody Mary Ketchup  |  Tomato Houmous, Baked Chickpeas & Flatbread  |  Padron Peppers & Sea Salt  |  Thick-cut Chips or Skinny Fries  |  Battered Onion Rings  |  Pipers Crisps  | Salted Peanuts & Chilli Nuts
DRINKS
REAL ALE | BEER | SPIRITS | GRAND GINS | COCKTAILS  | WHITE WINE | RED WINE | ROSÉ | FIZZ | SOFTS | MOCKTAILS